Registered Broker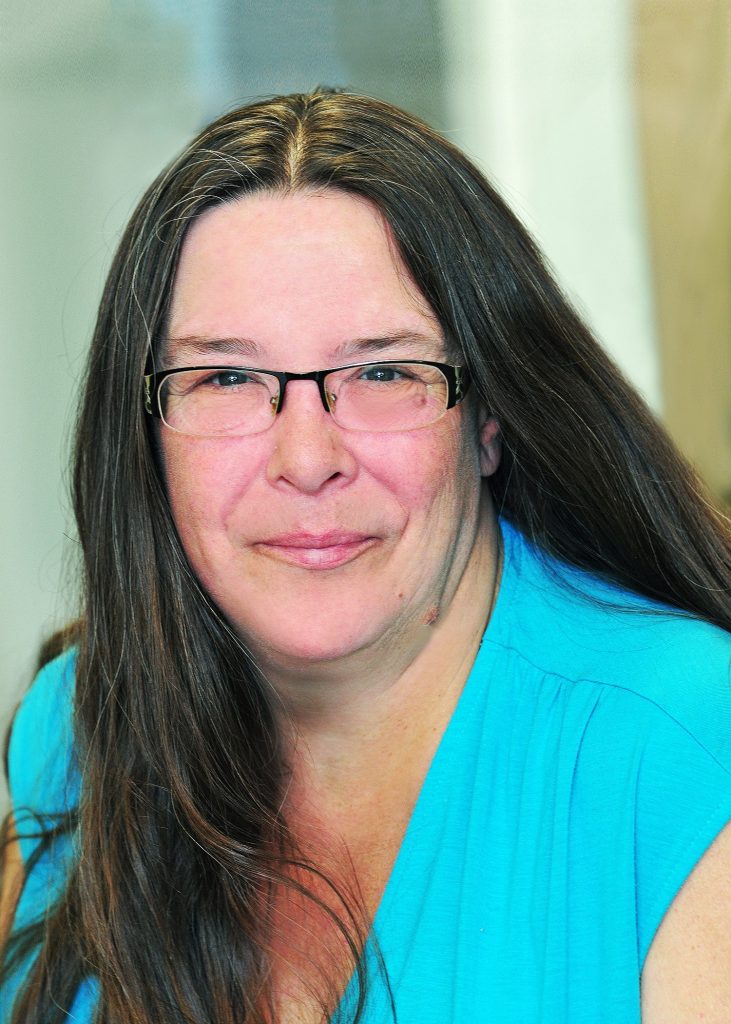 Kim has been a licensed insurance broker since 1990. In 2010 she completed her CAIB designation. Over the years Kim has worked in Claims, Commercial and Personal Underwriting in brokerages, but currently focuses primarily on sales and service of Personal Lines Insurance.
Kim was a member of the Mcilroy Insurance team and is happy to continue to work with her fellow employees from McIlroy and her new coworkers from Withey. She remarks that the combined Withey and McIlroy team have all fit together like they have been working together for many years.
Kim was raised in Muskoka and after a few years away returned to Muskoka in 1995 and currently lives with her husband in Bracebridge.
Contact Kim: kim@withey.ca
TEL: 705-789-9366 / 705-789-5535
395 Centre Street North, #100
Huntsville, Ontario
P1H 2P5