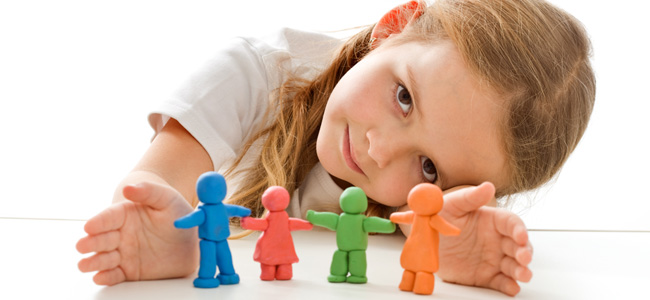 Death is a difficult topic.  Yet it's important to ask yourself the following questions:
Do you have children that depend on you?
Would your spouse be able to maintain his/her standard of living if you were to pass away?
Do you support an elderly parent?
Do you have the means to pay for your own funeral?
Contact us and we would be happy to discuss whether life insurance is the best choice for you.