President, Founder and Principal Broker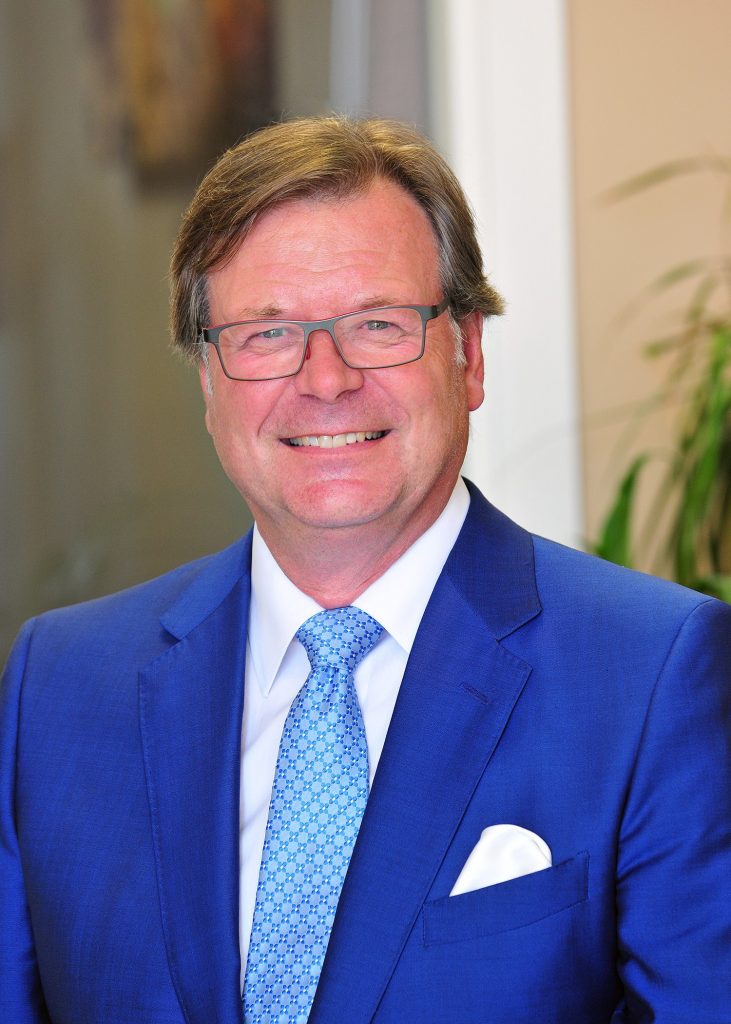 Tim has been a licensed insurance broker since 1986 and earned his Advanced Broker License in 1987. Tim also has his Life and Accident & Sickness License.  In 1991 he completed his CAIB (Canadian Accredited Insurance Broker). Throughout his career Tim has focused predominantly on Commercial Lines Insurance. He has developed and grown many group programs for franchises and associations across the country.
Tim has been a resident of Huntsville since 1988.  He is married with three children.
Contact Tim: tim@witheyinsurance.ca
TEL: 705-789-9366 / 705-789-5535
395 Centre Street North, #100
Huntsville, Ontario
P1H 2P5